Lips
Using ultra-pure grade Aussie lanolin, our cult classic 101 Ointment offers a safer, more effective & 100% natural alternative to common petroleum-based balms.
Our Lip Heroes are iconic,  multi-award winning - and have been voted 'The World's Best'.
SHOP LIPS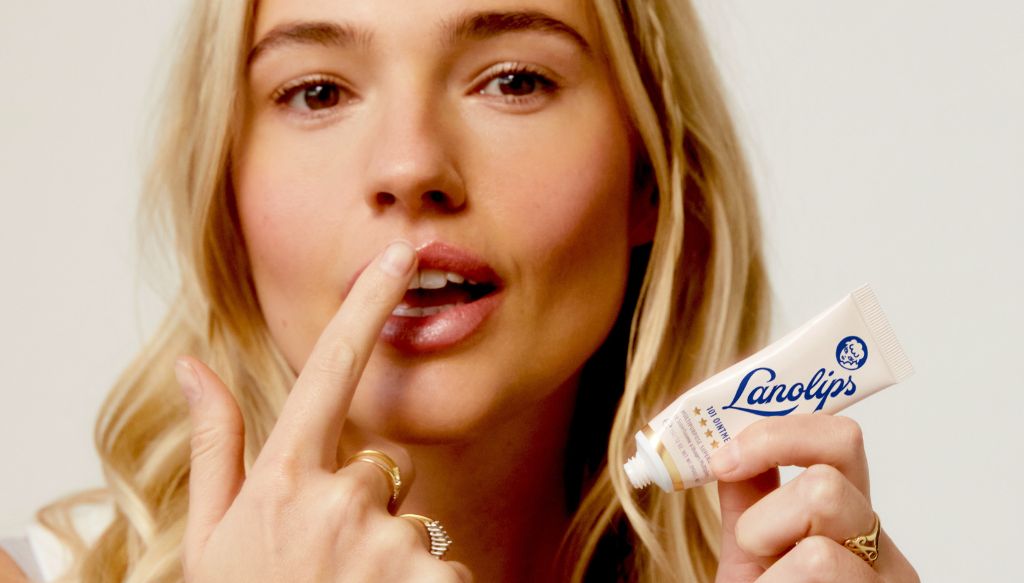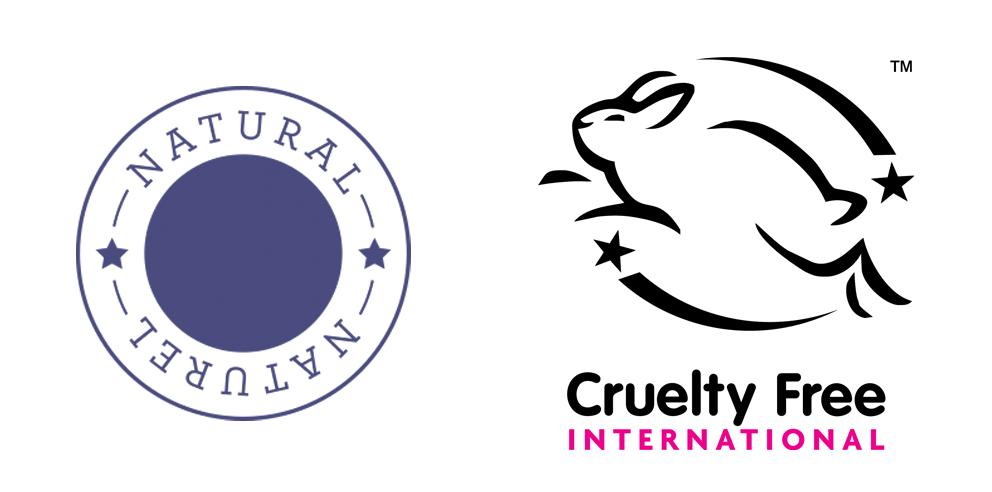 We're Australian owned & based in Sydney. All our products are made with lanolin – a deeply moisturising oil naturally occurring in sheep's wool, humanely (& cruelty-free) sourced from sheep & their farmers.  We are proud to support local farmers - we only use lanolin from Australian & New Zealand wool. Lanolin is a natural, renewable & sustainable resource.
No petrolatum.  No parabens. No artificial fragrance. No mineral oil. No sulfates. No PEG's. No phthalates. No animal cruelty. NO MORE DRY SKIN.
Face Base
Meet: The Minimalists.
The least complicated skincare you'll find. Your everyday essentials for hydrated, healthy skin. 
SHOP FACE
Hands + Body
Thirsty skin just got lucky.
Say bye-bye-dry with our extreme hydration for hands, body and everywhere in between.
SHOP HANDS + BODY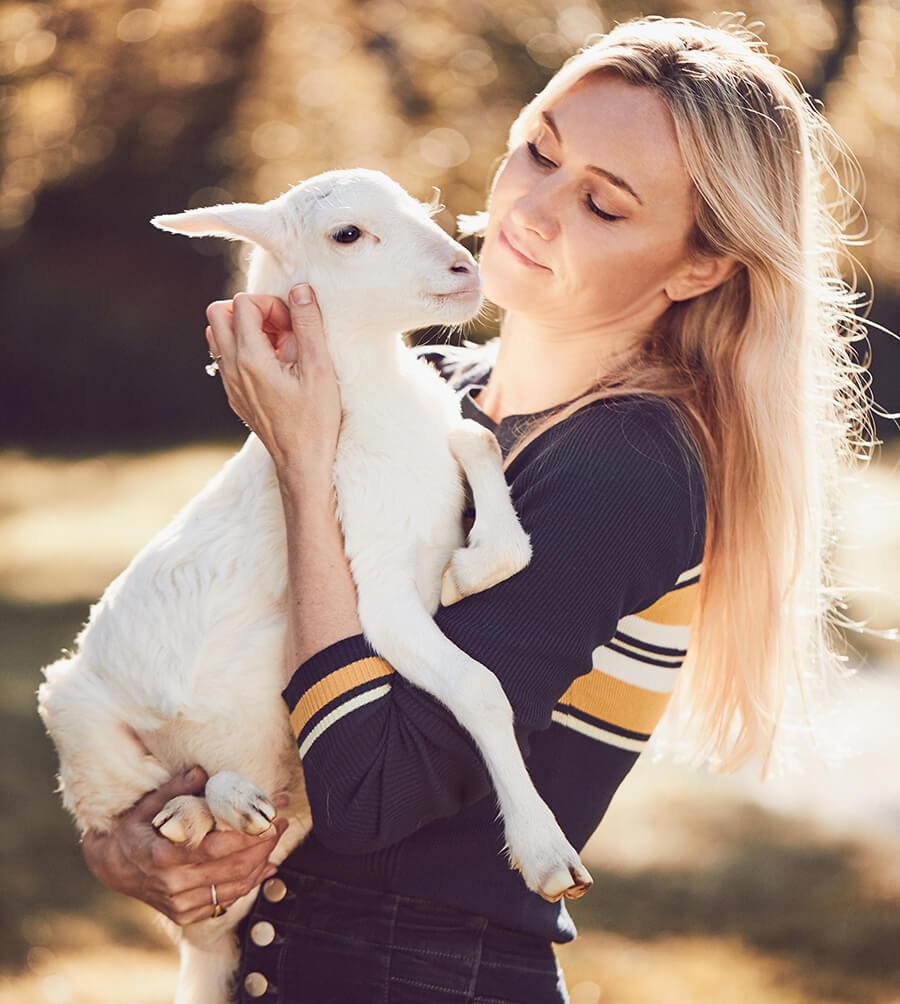 100 Years of Heritage
FARMING + LOVE + LANOLIN
One of Founder, Kirsten Carriol's, fondest memories from childhood is how her grandfather's calloused hands magically become soft after a day of shearing sheep's' wool on the family farm. She learned why from her father, a molecular scientist: wool contains lanolin, which mimics the hydrating oils of human skin.
After years of working in beauty, and countless chapped lips & tubes of every balm imaginable, Kirsten knew that when it comes to moisturising & healing skin, you can't improve on lanolin. She created LANO, a lanolin-based skincare line, using the highest quality lanolin sourced (cruelty-free) from Australian farmers and their sheep - as the most natural answer to dry skin. With lanolin, your skin has literally met its match.
READ MORE