Lanolin : Nature's Wonder Moisturiser
All our products are made with lanolin – a deeply moisturising oil naturally occurring in sheep's wool.  Humanely (and cruelty-free) sourced from Australian sheep farmers. 
Lanolin mimics the skin's own oils to heal and hydrate and is so safe doctors recommend it to treat burns, and mothers can use it with nursing infants.
We believe in it so much; we use it everywhere.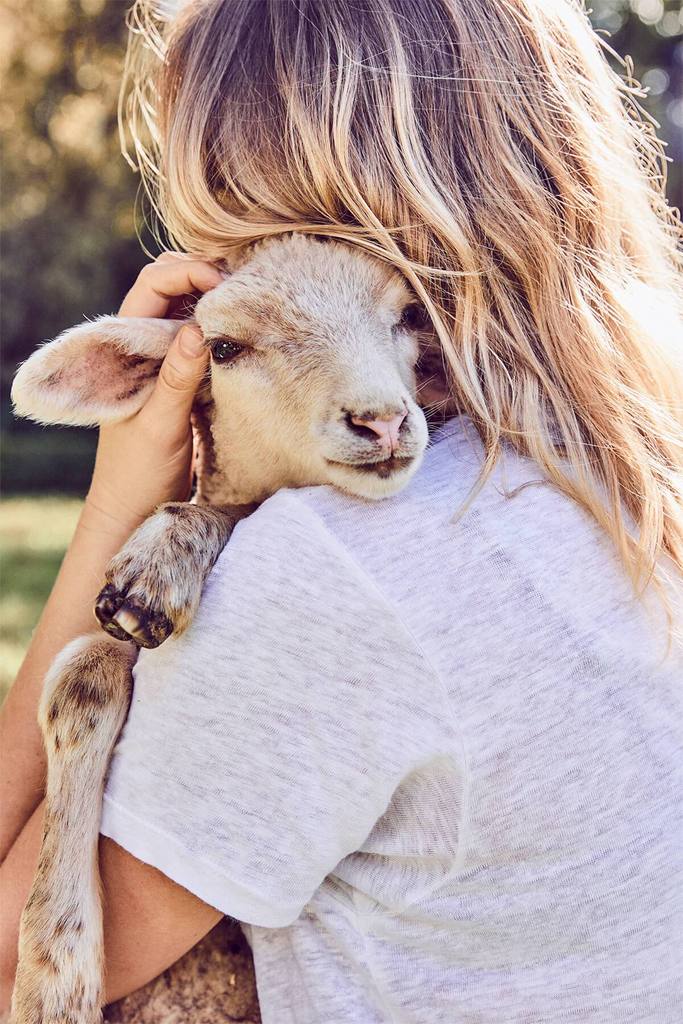 The science of lanolin.
Lanolin works because:
It's scientifically proven to be closest to lipids in human skin, more so than any other ingredient. It's semi-occlusive & semi-permeable - meaning it allows skin to self-hydrate from within, but also acts as a breathable skin barrier. It holds up to 400% of its weight in moisture, behaving as a moisture reservoir for your skin. And it's vegetarian and animal cruelty-free.
With lanolin, your skin has literally met its match.
And our exclusive Ultra-Medical Grade lanolin is 3 x purer than even Medical Grade lanolin - and is prepared using a proprietary refining process - which makes it hypoallergenic, and the world's best.